March 10, 2021
On March 10, 2021, agents with the Mid-Iowa Drug Task Force served a narcotics search warrant at 1509 Marion St Apartment F2 in Marshalltown, Iowa after an investigation involving suspected drug use and sales taking place at this residence.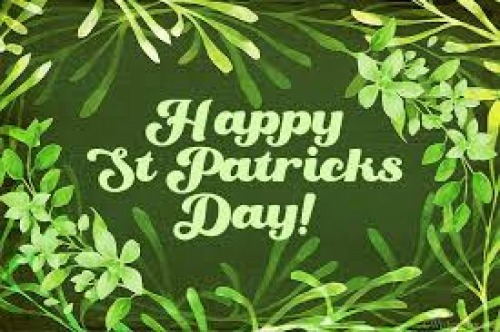 March 5, 2021
Drive buzzed on St. Patrick's Day could cost you a pot of gold.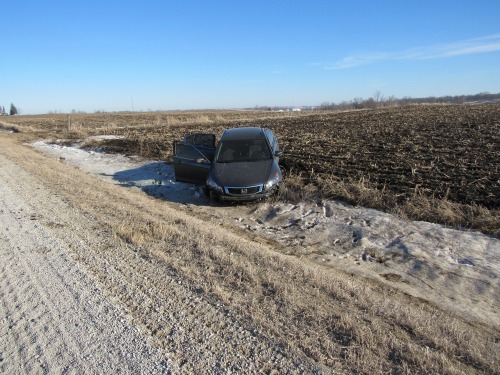 March 4, 2021
Two California men occupying a stolen car were arrested Wednesday afternoon by the Marshall County Sheriff's Office after they attempted to elude deputies; one had felony arrest warrants from the State of Nevada and both are charged with being in possession of pounds of methamphetamine.