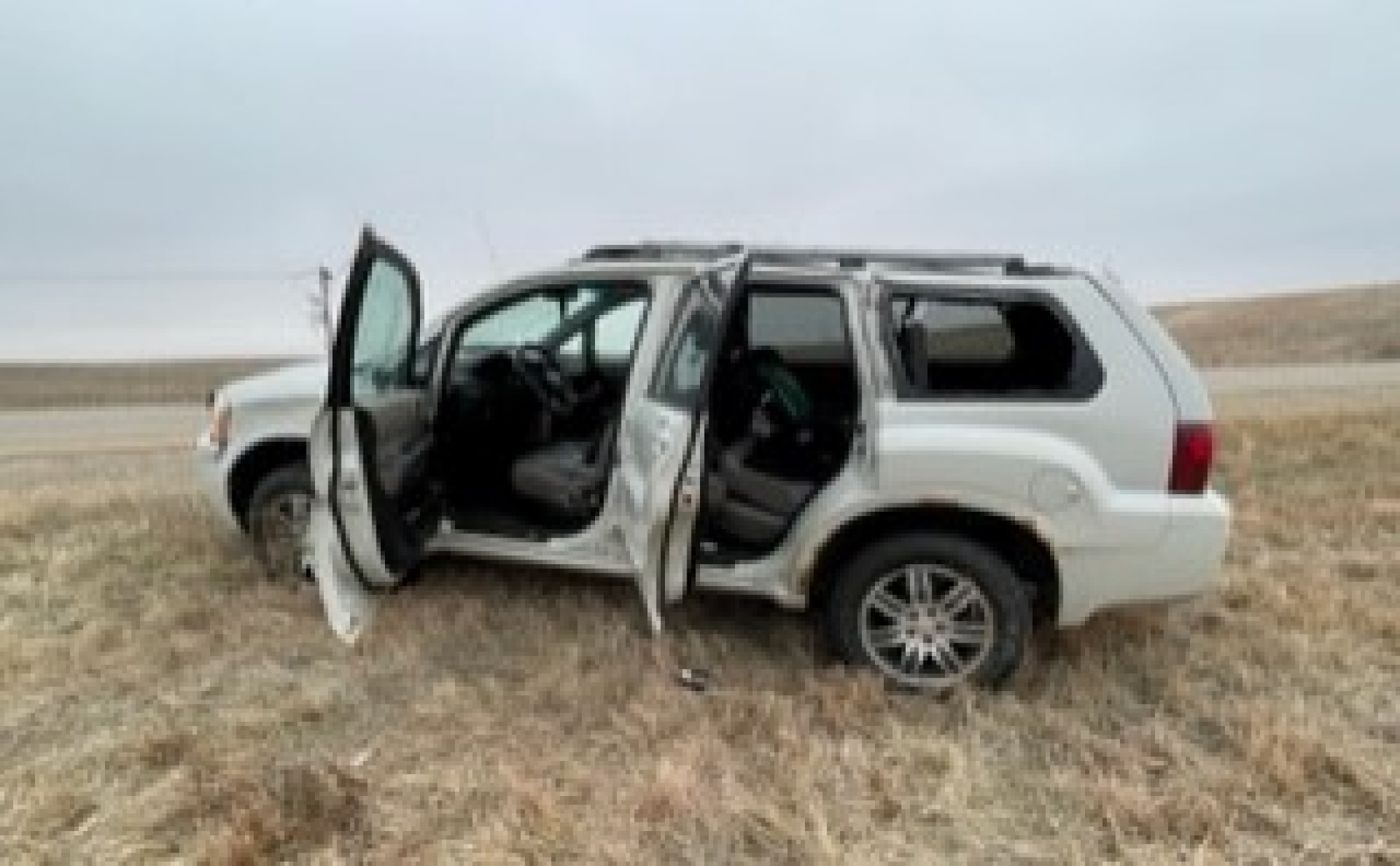 Single Vehicle Rollover on Highway 30
April 4, 2023 at 3:56 pm
Marshall County Deputies responded to a single-vehicle rollover crash on Highway 30 this afternoon.
The vehicle was occupied by an adult driver and her young child. Both mother and child were checked out by medics from Unity Point Health and had no injuries. The nine month old child was properly secured in a child safety seat at the time of the crash and undoubtedly prevented potential serious injuries. MCSO Child Passenger Safety Technicians on scene were able to provide a replacement seat so the child could safely return home in a family member's vehicle. If a child is riding in a car seat at the time of a crash with severe damage to the vehicle, it is important to immediately replace the seat. The crash forces can weaken or damage the seat in ways that are not visible and this can lead to that seat failing in a future crash event. If you have questions about Child Passenger Safety, reach out to any of the five CPS techs at the Sheriff's Office.
About Marshall County Sheriff's Office
The Marshall County, Iowa Sheriff's Office is led by Sheriff Joel Phillips. Sheriff Phillips is committed to keeping communities and neighborhoods safe in Marshall County.
More News